To generate your own direct mail leads you want to have your service on the first page of the search engine results for as many listings as possible. But this is no easy task and requires some time and effort. In fact it can be a very expensive and time consuming feat to achieve, and even once you have achieved a good ranking, it's a constant battle to stay on top. This is why many people choose to utilize a professional lead generation service like ours to get their mailing list leads. We are experts in this field and have positioned ourselves to generate leads from customers searching the internet specifically for mailing list leads. By utilizing our service, you can get fresh perspective clients without all of the heavy lifting, allowing you to focus on what you are best at, selling your services. Work smarter, not harder with Leads2Results mailing list leads.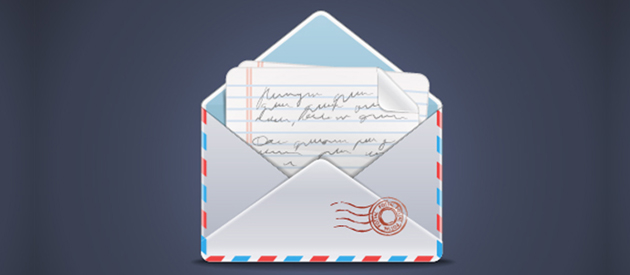 We offer direct mailing leads help you gain a competitive edge over your competition. How it works is we gather information on potential clients interested in purchasing some type of direct mailing service. As they complete our online questionnaire form, we receive the completed information and immediately route the information to your email address for action on your part. Additionally, all of our unsold direct mailing leads are available in our aged leads database. View one of our sample leads and Create a Free Account Today.
All of our direct mailing leads are generated from highly targeted websites that are designed to target self-motivated applicants searching the internet for your products and services. Our assurance to you is that the integrity of our leads is never compromised. Ever!