If a sales person is cold calling for their mailing list leads they are inevitably spending the majority of their time prospecting uninterested customers. A sales person could work extensively to foster a relationship with these companies until they are ready to buy with no guarantees, but for obvious reasons that is not the best use of your sales team's time. It would be more profitable to focus your reps on active mailing list buyers, and utilize their skills to build a good relationship based on pre-qualified interests. Thus giving them the opportunity to demonstrate your company's capabilities, and more likely leading them to a sale.
When a sales team is provided a steady stream of mailing list leads they can be more concentrated on selling, making them and their job much more effective by letting the individuals on the team hone in on their strengths and expertise.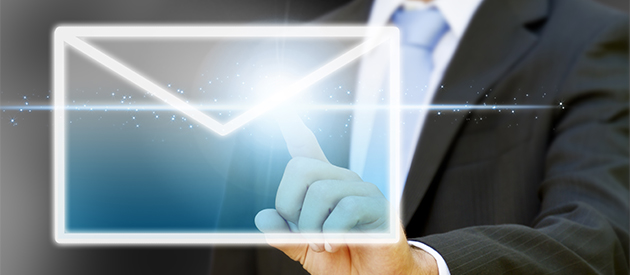 We offer mailing list and telemarketing list leads which include time frame, and list size information. Gain a competitive edge through the use of our mailing list/telemarketing list leads. How it works is we gather information on potential clients interested in purchasing some type of marketing list. As they complete our online questionnaire form, we receive the completed information and immediately route the information to your email address for action on your part. Additionally, all of our unsold mailing list leads are available in our aged leads database. View one of our sample leads and Create a Free Account Today.
All of our mailing list leads are generated from highly targeted websites that are designed to target self-motivated applicants searching the internet for your products and services. Our assurance to you is that the integrity of our leads is never compromised. Ever!