If you own a web design business you owe it to yourself to be working with the freshest, most responsive prospects available. For the best results you need to catch these prospects at a time when their interests are at their peak. Our superior real time web design leads we provide will connect you to them, so you can save time and money affording you the opportunity to recruit more clients!
You can choose our powerful real time web design leads or opt to save money by utilizing our recently generated web design leads. Regardless of your preference you can be assured you are getting only the very best leads. Leads designed to help your business grow.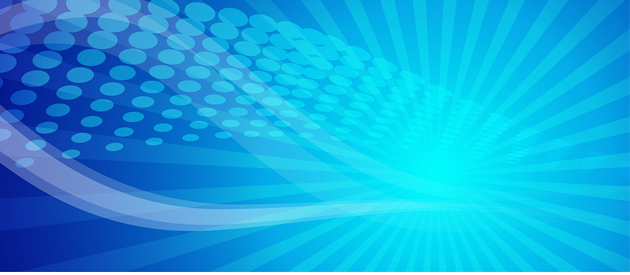 Everyone in the web design business knows the competition is becoming ever increasing. This can be difficult to get ahead of the on other web design service providers. Not to be discouraged though because there is no shortage of web design clients. All businesses are aware that they need to have a website to be competitive, but most businesses don't know how to design them.
So why would one want to get web design leads with Leads2Results? Because it is a great way to find potential clients. Leads2Results already has an established presence on the web and we know how to attract people searching the web for web design services. We provide potential clients with a form which they fill out. Once the form is filled out this information is sent directly to you instantaneously!
Take a look at one of our web design sample leads, sign up for a free account, or give us a call to talk to one of our leads specialist. We make the process so simple once could say it's care free. The best way to actively seek out new web design clients is getting leads from leads2results.