If you are a serious commercial lender then you owe it to yourself to be working with the freshest, most responsive prospects available. For the best results you need to catch these prospects at a time when their interests are at their peak. Our superior real time commercial loan leads we provide will connect you to them, so you can save time and money affording you the opportunity to make more deals!
You can choose our powerful real time commercial loan leads or opt to save money by utilizing our recently generated commercial loan leads. Regardless of your preference you can be assured you are getting only the very best leads. Leads designed to help your business grow.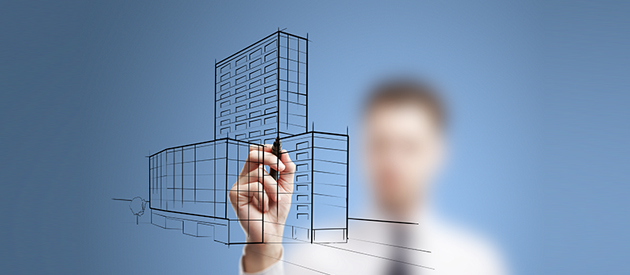 We are a leading source for commercial loan leads, from new purchase, refinance, and construction of commercial properties. Through dynamic web-based advertising we offer the quality leads you want, when you want them. We differ from other internet lead providers in that we don't use telemarketers, email solicitations, or contests to generate our leads.
All of our commercial loan leads are generated from a multitude of internet advertising sources such as search engines, banner ads, text links, and websites that are designed to attract potential clients who are interested in commercial loans.
Refinance Sample Lead | Construction Sample Lead | New Purchase Sample Lead